Brunch in Barcelona
Warning : Do not read this post on an empty stomach!
Three of our closest friends from Harvard Business School decided to meet in Barcelona for an "end-of-summer-weekend". Since I was in Paris for Maison et Objet, I decided to change my itinerary and join the fun.
It rained on the first day and we decided to look for brunch options in the vicinity of our hotel. Cup & Cake came highly recommended both online and by the concierge. We made our way two streets over and found the place bustling with a fairly long waiting time. One look at the food and we agreed it was going to be well worth standing in the rain.
After a 25 minute wait, we were seated and started with :
Super Green Juice | Red Antioxidant Juice | Fresh Orange Juice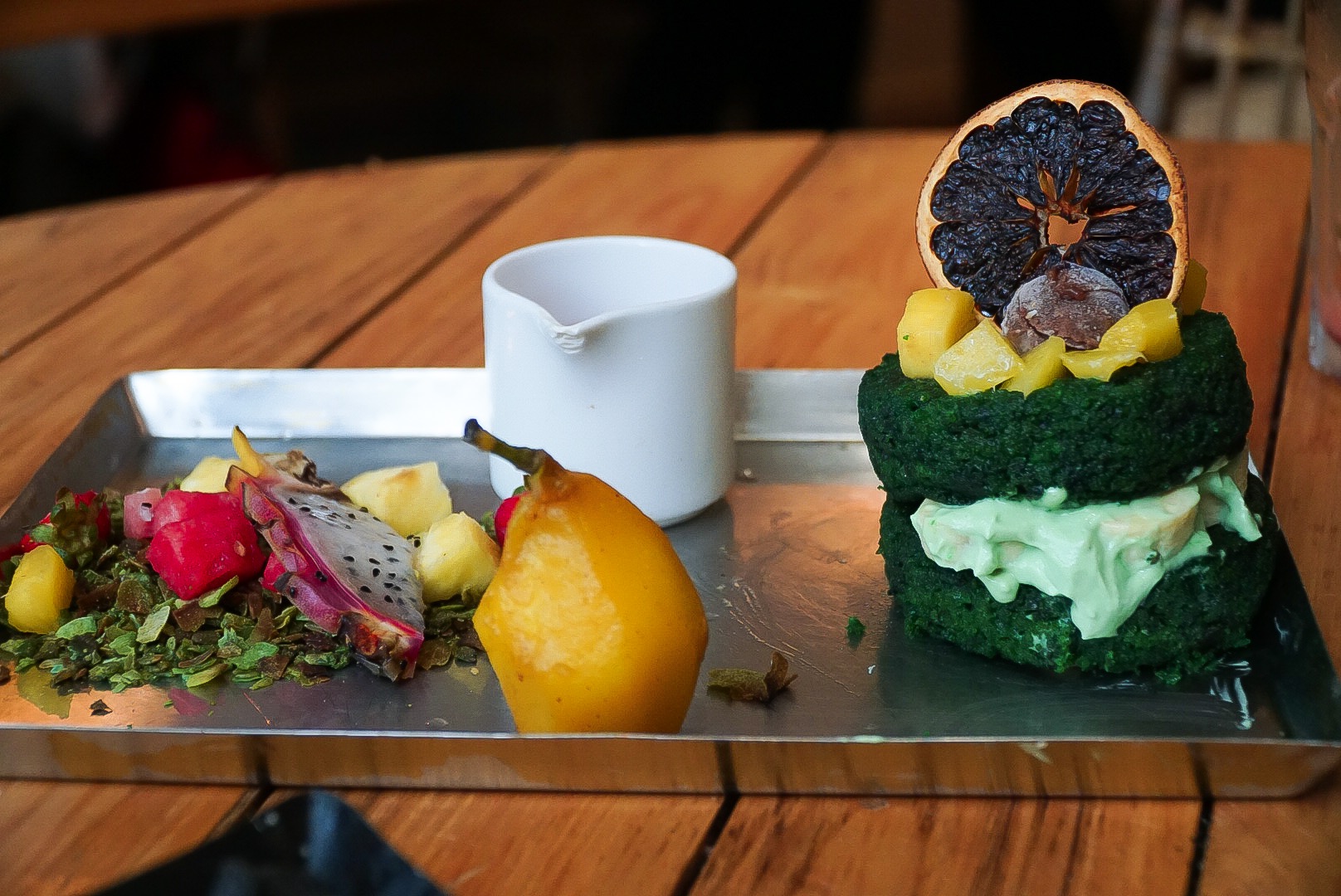 Matcha Green Tea Pancakes with mangoes and bananas, topped with a slice of candied blood orange and a side of poached pear. A warm berry compote accompanied this dish.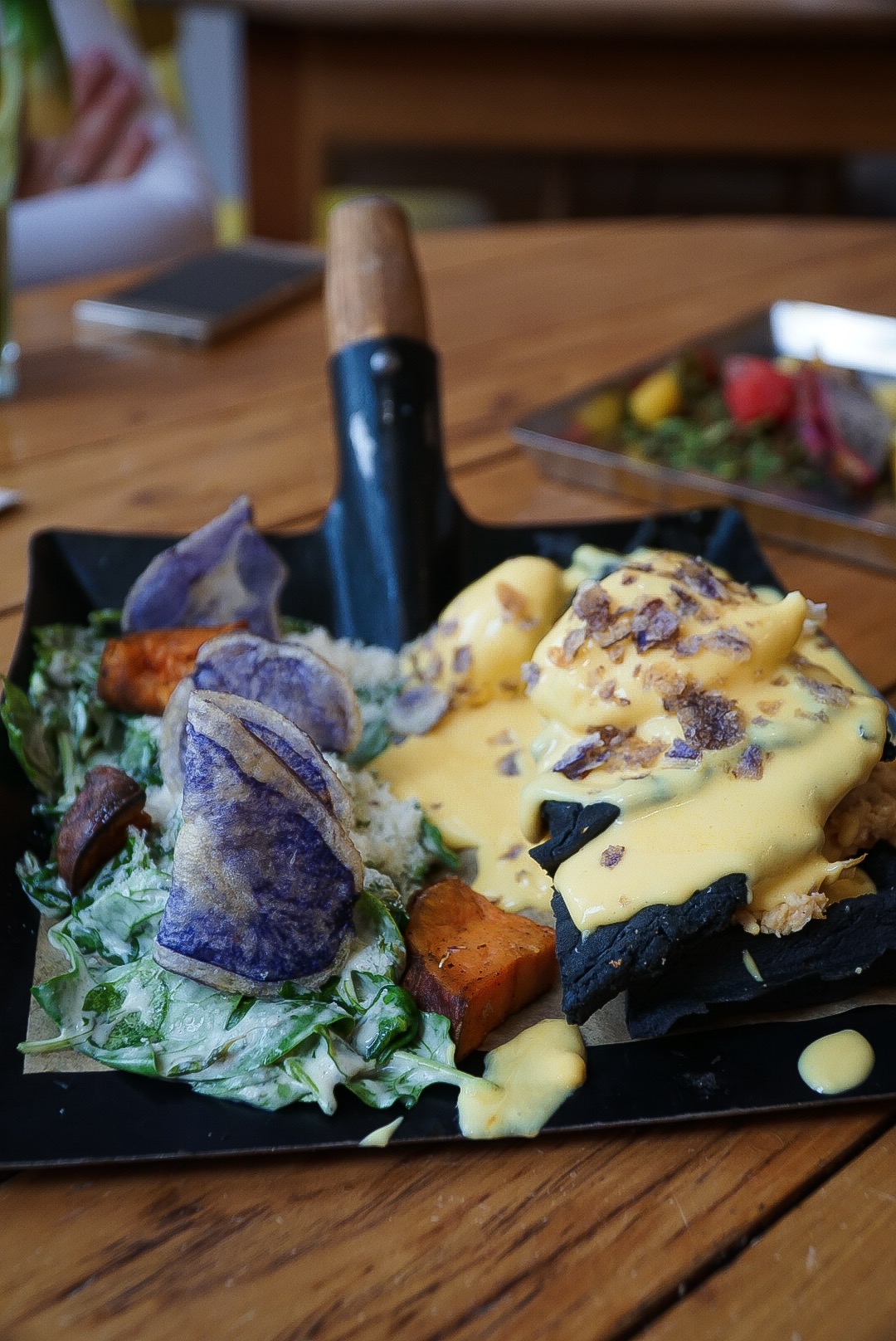 Poached Eggs on Squid Ink Waffles with Smoked Turkey and Honey Mustard with a side of Creamed Spinach and Roasted Sweet Potatoes.
To say that this was DELICIOUS is not enough. The food was fresh, organic and mixed unique flavors. The presentation of each dish was GORGEOUS!
The sign outside read "In Grandmother's We Trust" and the website further explained "We believe in our grandmothers' philosophy: make absolutely everything by hand and slowly, with care. Be honest and use the best possible ingredients."
This was the best brunch of my entire summer and I highly recommend it to anyone who loves food and happens to be in Barcelona.